An Litir Bheag (The Little Letter)
An Litir Bheag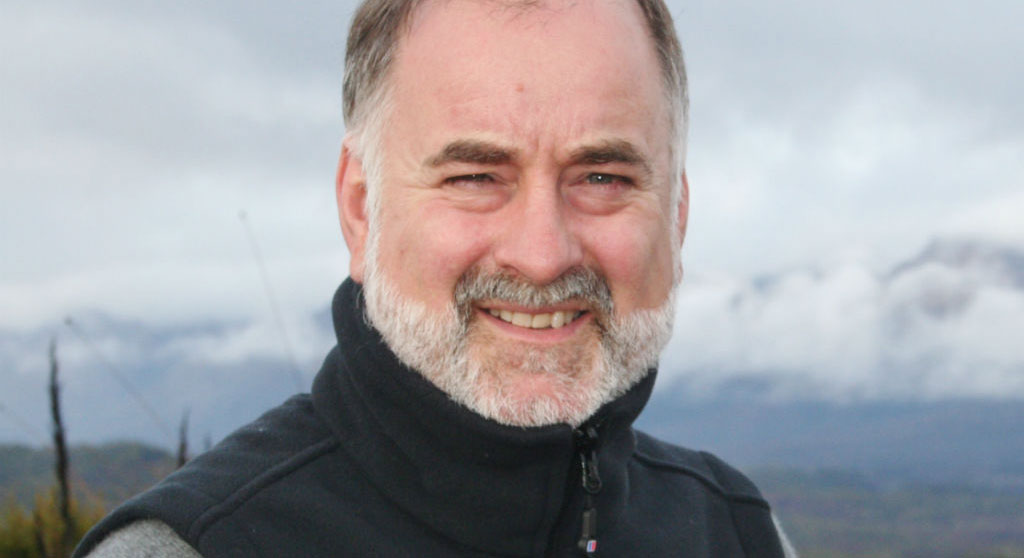 Sreath de litrichean a bheir taic do luchd-ionnsachaidh na Gàidhlig. Bidh iad seo cuideachail do luchd-ionnsachaidh a tha seachad air ìre-tòiseachaidh agus a tha ag iarraidh barrachd Gàidhlig a leughadh. Tha faidhle fuaim, teacsa agus eadar-theangachadh an cois gach litir. Sna tràth-litrichean, tha puingean cànain is abairtean a' gabhail àite eadar-theangachadh slàn. A series of letters that offer support to Gaelic learners. These will be helpful to learners who are beyond a beginners' level and want to read more. Audio, text and translation accompany each letter. In the early letters, language points and phrases are provided instead of a full translation.
Update Required
To play the media you will need to either update your browser to a recent version or update your
Flash plugin
.
taicshortcuts
Cluich no stad am fuaim SHIFT+ALT+ENTER Gluais air adhart còig dioganSHIFT+ALT+ Gluais air ais còig dioganSHIFT+ALT+ You may find the following shortcut keys helpful: SHIFT+ALT+ENTER plays or pauses the audio; SHIFT+ALT+ skips backwards 5 seconds; SHIFT+ALT+ skips forward 5 seconds.
Radio Caledonia (2) (Litir Bheag 661)
Radio Caledonia (2) (Litir Bheag 661)
Radio Caledonia (2)
Radio Caledonia (2)
I was telling you about Donald Grant who was a Nazi broadcaster in the Second [World] War. He belonged to Alness in Easter Ross. He left Britain in July 1939. He went to Germany.
A week after the start of the war, the Germans put him in prison. He wasn't there long, however. After a few months, he started up a propaganda broadcasting station. That was under the auspices of Joseph Goebbels' Propaganda Ministry. Radio Caledonia ran from June 1940 until August 1942.
The programs were ten minutes long. The scripts were written and delivered by Donald Grant, with assistance from others. Donald was calling himself Donald Palmer. He was maintaining that he was broadcasting from Scotland, rather than from Berlin.
Radio Caledonia was aiming to set the people of Scotland and the people of England at odds with each other. Grant was saying that the English were responsible for Scotland's bad situation.
In 1942, Donald considered that his broadcasts were not effective. He asked the Nazi authorities to allow him to stop his work. For the rest of the war, he was working in an archive connected to the broadcast of propaganda.
After the war, Donald disappeared. He was arrested in Germany in October 1946. He got six months in prison.
As far as I know, Donald Grant returned to Alness when he got out of prison. But he didn't get a welcome at all, and he left for London. He went to live in South Africa when that country was coming under apartheid. It is thought that he returned to London and that he died there in the eighties.
Radio Caledonia (2) (Litir Bheag 661)
Radio Caledonia (2)
Bha mi ag innse dhuibh mu Dhòmhnall Grannd a bha na chraoladair Natsach anns an Dàrna Cogadh. Bhuineadh e do dh'Alanais air taobh sear Rois. Dh'fhàg e Breatainn anns an Iuchar, naoi ceud deug, trithead 's a naoi (1939). Chaidh e don Ghearmailt.
Seachdain an dèidh toiseach a' chogaidh, chuir na Gearmailtich don phrìosan e. Cha robh e ann fada, ge-tà. An dèidh beagan mhìosan, thòisich e stèisean craolaidh phropaganda. Bha sin fo sgèith Ministreachd a' Phropaganda aig Joseph Goebbels. Ruith Radio Caledonia eadar an t-Ògmhios naoi ceud deug is ceathrad (1940) agus an Lùnastal naoi ceud deug, ceathrad 's a dhà (1942).
Bha na prògraman deich mionaidean a dh'fhaid. Bha na sgrìobtaichean air an sgrìobhadh 's air an lìbhrigeadh le Dòmhnall Grannd, le taic bho fheadhainn eile. 'S e Dòmhnall Palmer a bha Dòmhnall a' gabhail air fhèin. Bha e a' cumail a-mach gun robh e a' craoladh às Alba, seach à Berlin.
Bha Radio Caledonia ag amas air muinntir na h-Alba agus muinntir Shasainn a chur an ugannan a chèile. Bha an Granndach ag ràdh gur iad na Sasannaich a bu choireach ris an droch shuidheachadh anns an robh Alba.
Ann an naoi ceud deug, ceathrad 's a dhà (1942) bha Dòmhnall dhen bheachd nach robh na craolaidhean aige gu feum. Dh'iarr e air na h-ùghdarrasan Natsach leigeil leis sguir dhen obair aige. Airson a' chòrr dhen chogadh, bha e ag obair ann an tasglann co-cheangailte ri craoladh phropaganda.
An dèidh a' chogaidh, dh'fhalbh Dòmhnall à fianais. Bha e air a chur an grèim anns a' Ghearmailt anns an Dàmhair naoi ceud deug, ceathrad 's a sia (1946). Fhuair e sia mìosan sa phrìosan.
Fhad 's as aithne dhomh, chaidh Dòmhnall Grannd air ais a dh'Alanais nuair a fhuair e a-mach às a' phrìosan. Ach cha d' fhuair e fàilte idir, agus dh'fhalbh e a Lunnainn. Chaidh e a dh'fhuireach ann an Afraga a Deas nuair a bha an dùthaich sin a' tighinn fo apartheid. Thathar a' smaoineachadh gun do thill e a Lunnainn agus gun do chaochail e an sin anns na h-ochdadan.
PDF
Download the text of this week's letter as a PDF: Thoir a-nuas Litir mar PDF: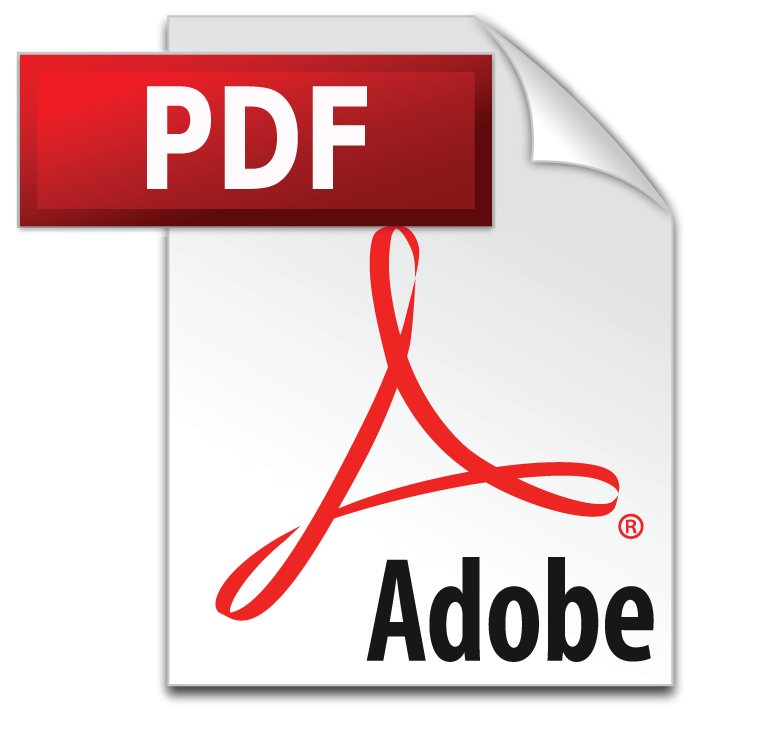 PDF documents are especially suited for printing out. Most computers can open PDF files, but if you have problems viewing them you may need to install reader software such as Tha faidhleachan PDF gu sònraichte math airson clò-bhualadh. Tha e furasta gu leòr do chuid de choimpiutairean faidhleachan PDF fhosgladh, ach ma tha trioblaid agad 's dòcha gum biodh e feumail bathar-bog mar Adobe Acrobat Reader. fhaighinn.
Litir do Luchd-ionnsachaidh
This letter corresponds to Tha an Litir seo a' buntainn ri Litir do Luchd-ionnsachaidh 965
Podcast
BBC offers this litir as a podcast – visit the programme page for more info and to download or subscribe. Tha am BBC a' tabhainn seo mar podcast. Tadhail air an duilleag-phrògraim airson barrachd fiosrachaidh no airson podcast fhaighinn
Other Letters
Litrichean eile

Àireamh / Number
Facal / Word