Mythbusters!
Brag air na breugan!
Gaelic is far from dead, but it needs enthusiastic speakers (and learners) to thrive in modern Scotland and beyond.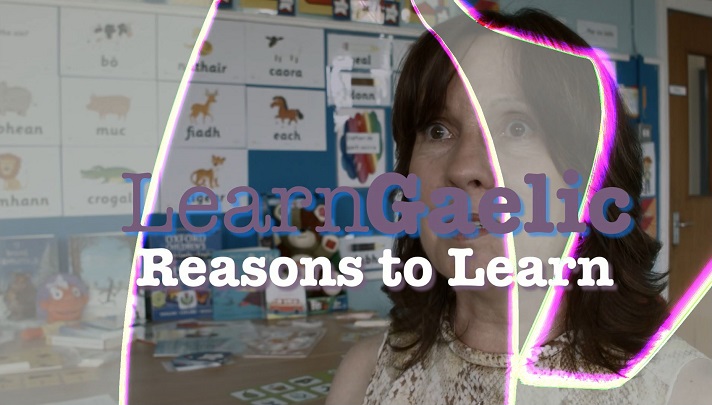 Reasons to learn Gaelic
People learn Gaelic today for many reasons. Some want to connect with their culture and other people want to better understand place names of Scotland. People often learn Gaelic because they want to sing the beautiful songs of the language.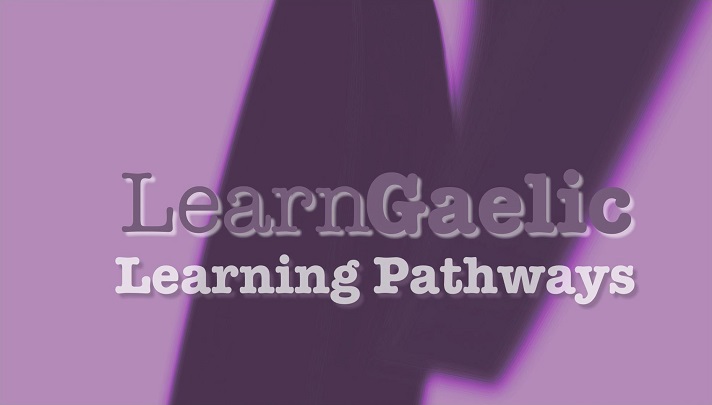 How do you learn Gaelic?
If you need inspiration, take a look at some of the ways that others have approached learning Gaelic!