An Litir Bheag (The Little Letter)
An Litir Bheag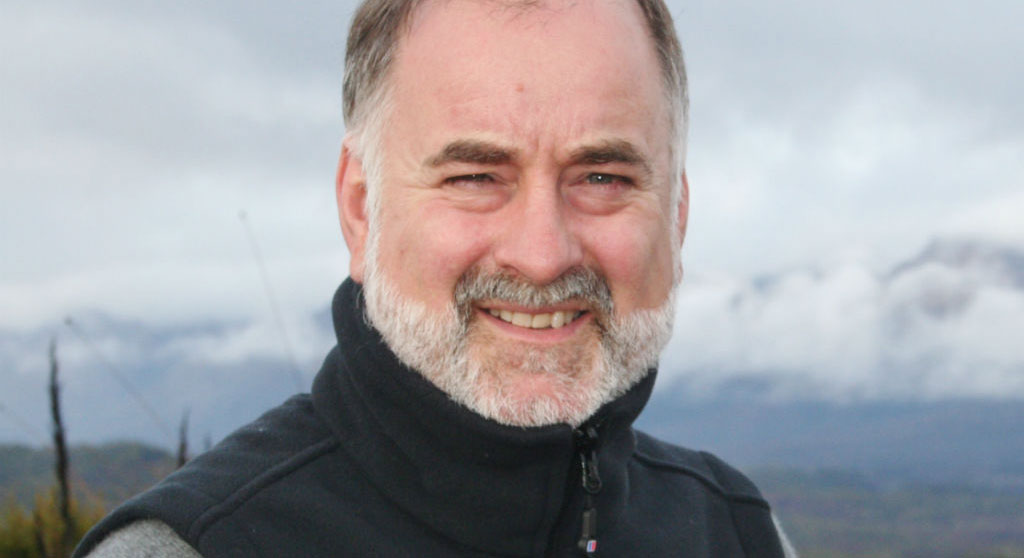 Sreath de litrichean a bheir taic do luchd-ionnsachaidh na Gàidhlig. Bidh iad seo cuideachail do luchd-ionnsachaidh a tha seachad air ìre-tòiseachaidh agus a tha ag iarraidh barrachd Gàidhlig a leughadh. Tha faidhle fuaim, teacsa agus eadar-theangachadh an cois gach litir. Sna tràth-litrichean, tha puingean cànain is abairtean a' gabhail àite eadar-theangachadh slàn. A series of letters that offer support to Gaelic learners. These will be helpful to learners who are beyond a beginners' level and want to read more. Audio, text and translation accompany each letter. In the early letters, language points and phrases are provided instead of a full translation.
Update Required
To play the media you will need to either update your browser to a recent version or update your
Flash plugin
.
taicshortcuts
Cluich no stad am fuaim SHIFT+ALT+ENTER Gluais air adhart còig dioganSHIFT+ALT+ Gluais air ais còig dioganSHIFT+ALT+ You may find the following shortcut keys helpful: SHIFT+ALT+ENTER plays or pauses the audio; SHIFT+ALT+ skips backwards 5 seconds; SHIFT+ALT+ skips forward 5 seconds.
Ossian's Stone (Litir Bheag 653)
Clach Oisein (Litir Bheag 653)
Ossian's Stone
Clach Oisein
The people of the Highlands were at one time really keen on the Fingalian legends. I hope they will be again! I want to tell you about a historical event that proves that. It's connected to the 'narrow glen' – or Sma' Glen – in Perthshire.
There is a large stone in the glen. People call it 'Ossian's stone'. The old people reckoned that Oisean – son of Fionn MacCumhail – was buried under it.
The Gaels were really respectful of the stone. William Wordsworth heard about it when he was in Scotland at the start of the nineteenth century. Here's a piece he wrote. It's interesting that it's 'narrow glen' rather than 'small glen' he calls the place. That's a direct translation of caol-ghleann : In this still place remote from men, sleeps Ossian in the Narrow Glen ... He sung of battles and the breath, Of stormy war and violent death .. .
When Wordsworth was there, the stone was not in its original place. Before that, General Wade was building roads in the Highlands. An engineering team of his decided that Clach Oisein was in their way. They moved it to one side.
The local people were horrified. A group went, led by a piper, to the old site of the stone. They dug up the bones. They buried them again in another place close by. They fired their guns above the grave. But where is the new grave? I don't know.
Captain Edmund Burt wrote about the matter in his letters. The Gaels were believing that a destructive storm would come upon them if the bones were not reinterred.
This anecdote comes from a really good book that came out recently. The book examines the relationship between the Gaels and the Gaidhealtachd through their literature. Its title is 'Literature of the Gaelic Landscape' and the author is John Murray. I'll have more about this book next week.
Clach Oisein (Litir Bheag 653)
Ossian's Stone
Bha muinntir na Gàidhealtachd uaireigin uabhasach measail air sgeulachdan na Fèinne. Tha mi an dòchas gum bi a-rithist! Tha mi airson innse dhuibh mu thachartas eachdraidheil a tha a' dearbhadh sin. Tha e co-cheangailte ris a' Chaol-ghleann – no Sma' Glen – ann an Siorrachd Pheairt.
Tha clach mhòr anns a' ghleann. 'S e Clach Oisein a chanas daoine rithe. Bha na seann daoine a' cumail a-mach gun robh Oisean – mac Fhinn MhicCumhail – air a thiodhlacadh foidhpe.
Bha na Gàidheil cianail measail air a' chloich. Chuala Uilleam Wordsworth mu a deidhinn nuair a bha esan ann an Alba aig toiseach an naoidheamh linn deug. Seo pìos a sgrìobh e. Tha e inntinneach gur e narrow glen seach small glen a tha e a' gabhail air an àite. Tha sin na eadar-theangachadh dìreach air caol-ghleann: In this still place remote from men, sleeps Ossian in the Narrow Glen ... He sung of battles and the breath, Of stormy war and violent death .. .
Nuair a bha Wordsworth ann, cha robh a' chlach anns an àite thùsail aice. Roimhe sin, bha an Seanalair Wade a' togail rathaidean air a' Ghàidhealtachd. Cho-dhùin sgioba einnseanairidh aige gun robh Clach Oisein anns an rathad orra. Ghluais iad i gu aon taobh.
Bha muinntir an àite air an tàmailteachadh. Chaidh buidheann, le pìobaire air an ceann, gu seann làrach na cloiche. Chladhaich iad na cnàmhan suas. Thiodhlaic iad a-rithist iad ann am badeigin eile faisg air làimh. Loisg iad an gunnaichean os cionn na h-uaghach. Ach càite a bheil an uaigh ùr? Chan eil fhios a'm.
Sgrìobh an Caiptean Edmund Burt mun chùis anns na litrichean aige. Bha na Gàidheil a' creidsinn gun tigeadh gailleann sgriosail orra mura robh na cnàmhan air an ath-thiodhlacadh fon fhòid.
Tha an naidheachd seo a' tighinn à leabhar fìor mhath a thàinig a-mach o chionn ghoirid. Tha an leabhar a' toirt sùil air a' chàirdeas eadar na Gàidheil agus a' Ghàidhealtachd tron litreachas aca. 'S e an tiotal a tha air – 'Literature of the Gaelic Landscape' agus 's e an t-ùghdar – Iain Moireach. Bidh tuilleadh agam mun leabhar seo an-ath-sheachdain.
PDF
Download the text of this week's letter as a PDF: Thoir a-nuas Litir mar PDF: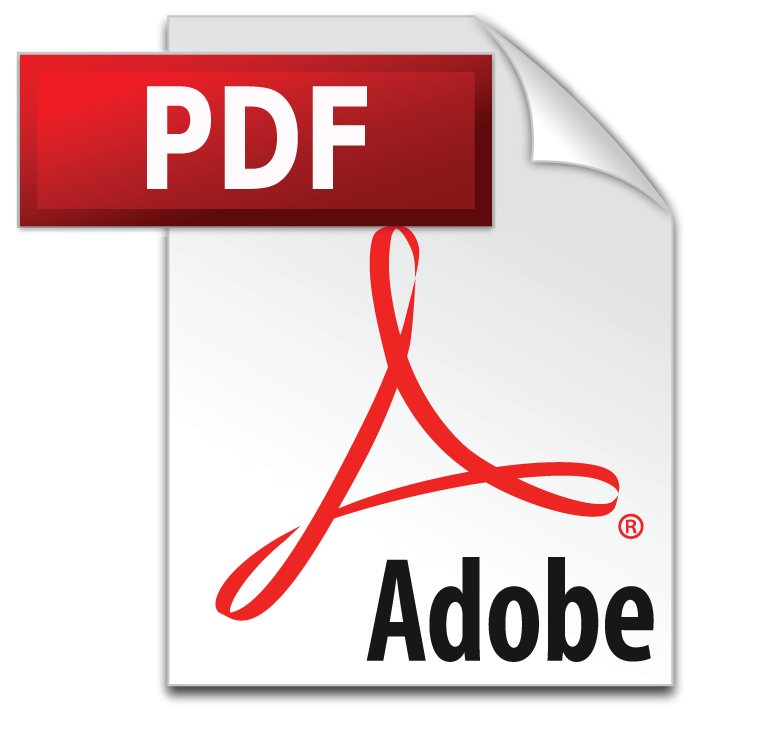 PDF documents are especially suited for printing out. Most computers can open PDF files, but if you have problems viewing them you may need to install reader software such as Tha faidhleachan PDF gu sònraichte math airson clò-bhualadh. Tha e furasta gu leòr do chuid de choimpiutairean faidhleachan PDF fhosgladh, ach ma tha trioblaid agad 's dòcha gum biodh e feumail bathar-bog mar Adobe Acrobat Reader. fhaighinn.
Litir do Luchd-ionnsachaidh
This letter corresponds to Tha an Litir seo a' buntainn ri Litir do Luchd-ionnsachaidh 957
Podcast
BBC offers this litir as a podcast – visit the programme page for more info and to download or subscribe. Tha am BBC a' tabhainn seo mar podcast. Tadhail air an duilleag-phrògraim airson barrachd fiosrachaidh no airson podcast fhaighinn
Other Letters
Litrichean eile

Àireamh / Number
Facal / Word