An Litir Bheag (The Little Letter)
An Litir Bheag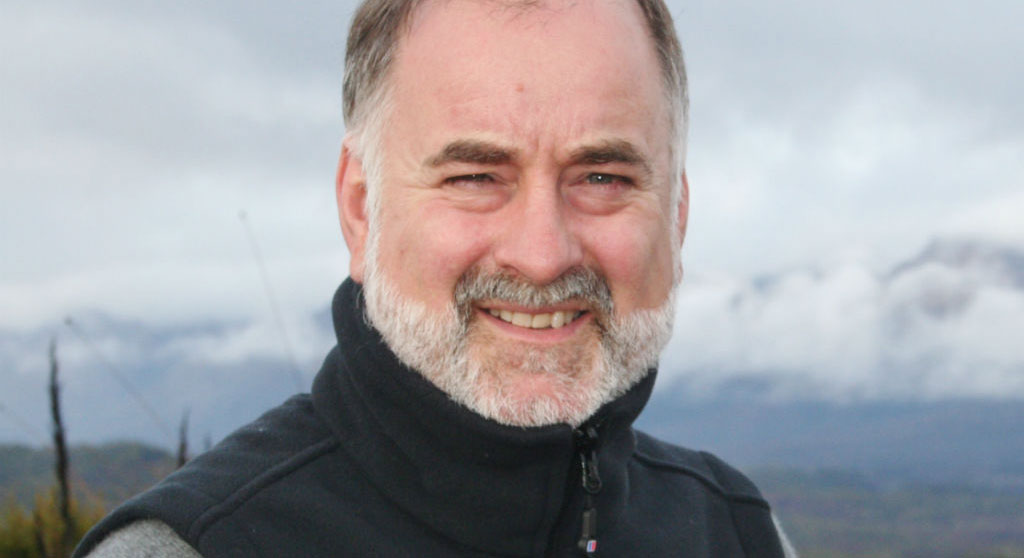 Sreath de litrichean a bheir taic do luchd-ionnsachaidh na Gàidhlig. Bidh iad seo cuideachail do luchd-ionnsachaidh a tha seachad air ìre-tòiseachaidh agus a tha ag iarraidh barrachd Gàidhlig a leughadh. Tha faidhle fuaim, teacsa agus eadar-theangachadh an cois gach litir. Sna tràth-litrichean, tha puingean cànain is abairtean a' gabhail àite eadar-theangachadh slàn. A series of letters that offer support to Gaelic learners. These will be helpful to learners who are beyond a beginners' level and want to read more. Audio, text and translation accompany each letter. In the early letters, language points and phrases are provided instead of a full translation.
Update Required
To play the media you will need to either update your browser to a recent version or update your
Flash plugin
.
taicshortcuts
Cluich no stad am fuaim SHIFT+ALT+ENTER Gluais air adhart còig dioganSHIFT+ALT+ Gluais air ais còig dioganSHIFT+ALT+ You may find the following shortcut keys helpful: SHIFT+ALT+ENTER plays or pauses the audio; SHIFT+ALT+ skips backwards 5 seconds; SHIFT+ALT+ skips forward 5 seconds.
Gormshuil of Moy (2) (Litir Bheag 636)
Gormshuil na Maighe (2) (Litir Bheag 636)
Gormshuil of Moy (2)
Gormshuil na Maighe (2)
I was telling you about Great Gormshuil of Moy. According to oral tradition, she sank a Spanish vessel off the coast of Mull. That was in 1588. The ship belonged to the armada that was going to attack England.
The ship went into Tobermory Bay. They felt the mast shaking.
'There is a big black rook on the mast,' said the crew.
'That's the Mull witch,' said the captain. He knew about supernatural things. Witches were attempting to sink the ship.
There was a terrible shaking. 'Oh,' said the captain, 'that's Gormshuil of Moy. And we're lost.' The vessel went down where she was. And she's there still.
Back to Lochaber. As I was telling you, Gormshuil told her clan chief, Lochiel, that he would hang her son some day. He said he would save him.
Well, one day, Gormshuil's son, the son of her neighbour who was a widow and another lad were on the hill. An argument started between the widow's son and the other lad. The widow's son struck the other one. He died.
The widow's son expected that he would be hanged. His mother was beside herself. Gormshuil remembered the promise Lochiel made to her. She asked her son to say that it was he that caused the lad's death. He was jailed at Achnacarry. Lochiel didn't know he was Gormshuil's son.
Gormshuil went to Achnacarry to ask Lochiel to save her son. She reached a burn. There was a salmon in a pool. Gormshuil went on her knees to catch it. Suddenly there was a torrent of water. The burn took her away. She was drowned in Loch Lochy. That burn is called 'the burn of the salmon'.
Lochiel didn't know that Gormshuil was on the way to speak to him. And her son was hanged [to death], just as she [had] said would happen.
Gormshuil na Maighe (2) (Litir Bheag 636)
Gormshuil of Moy (2)
Bha mi ag innse dhuibh mu Ghormshuil Mhòr na Maighe. A rèir beul-aithris, chuir i soitheach Spàinnteach fodha far cladach Mhuile. Bha sin ann an còig ceud deug, ochdad 's a h-ochd (1588). Bhuineadh an long don mhòr-chabhlach a bha a' dol a thoirt ionnsaigh air Sasainn.
Chaidh an long a-steach a Bhàgh Thobar Mhoire. Dh'fhairich iad crathadh sa chrann.
'Tha ròcas mòr dubh air a' chrann,' thuirt an criutha.
''S e sin an Doideag Mhuileach,' ars an caiptean. Bha eòlas aige air gnothaichean os-nàdarrach. Bha bana-bhuidsich a' feuchainn ris an long a chur fodha.
Bha crathadh uabhasach ann. 'O,' ars an caiptean, ''s e sin Gormshuil na Maighe. Agus tha sinn caillte.' Chaidh an soitheach fodha far an robh i. Agus tha i an sin fhathast.
Air ais gu Loch Abar. Mar a bha mi ag innse dhuibh, thuirt Gormshuil ri a ceann-cinnidh, Loch Iall, gun crochadh e a mac latha air choreigin. Thuirt esan gun sàbhaileadh esan e.
Uill, latha a bha seo, bha mac Gormshuil, mac nàbaidh aice a bha na banntrach agus gille eile sa mhonadh. Thòisich connsachadh eadar mac na banntraich agus an gille eile. Thug mac na banntraich buille don fhear eile. Fhuair e bàs.
Bha dùil aig mac na banntraich gum biodh e air a chrochadh. Bha a mhàthair troimhe-chèile. Chuimhnich Gormshuil an gealltanas a thug Loch Iall dhi. Dh'iarr i air a mac innse gum b' esan a dh'adhbharaich bàs a' ghille. Chaidh a chur don phrìosan ann an Achadh na Cairidh. Cha robh fios aig Loch Iall gum b' esan mac Gormshuil.
Chaidh Gormshuil gu ruige Achadh na Cairidh airson iarraidh air Loch Iall an gille aice a shàbhaladh. Ràinig i allt. Bha bradan ann an linne. Chaidh Gormshuil air a glùinean airson a ghlacadh. Gu h-obann bha beum-slèibhe ann. Thug an t-allt air falbh i. Chaidh a bàthadh ann an Loch Lòchaidh. 'S e Allt a' Bhradain a tha air an allt sin mar ainm.
Cha robh fios aig Loch Iall gun robh Gormshuil air an rathad a bhruidhinn ris. Agus chaidh an gille aice a chrochadh gu bàs, dìreach mar a dh'inns i a thachradh.
PDF
Download the text of this week's letter as a PDF: Thoir a-nuas Litir mar PDF: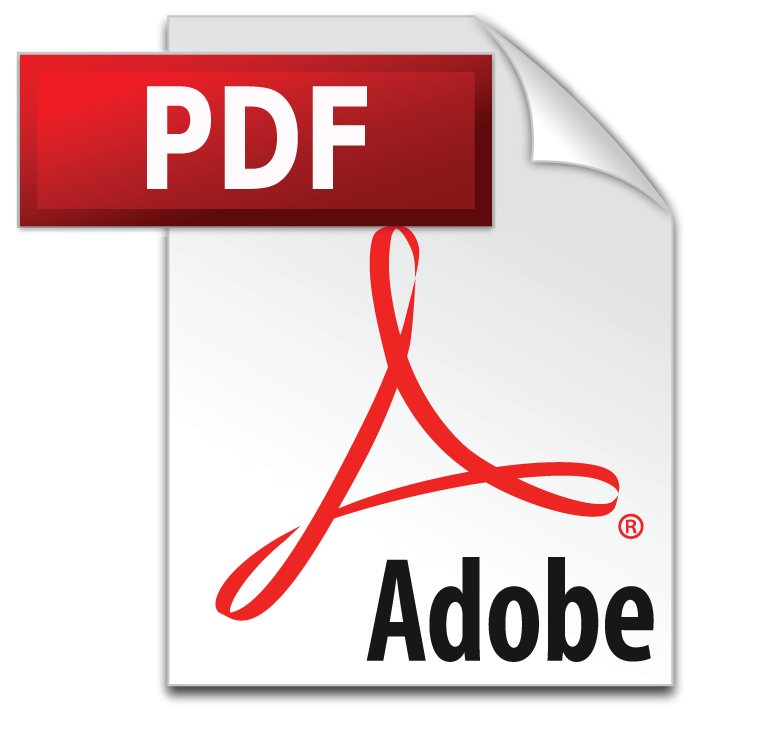 PDF documents are especially suited for printing out. Most computers can open PDF files, but if you have problems viewing them you may need to install reader software such as Tha faidhleachan PDF gu sònraichte math airson clò-bhualadh. Tha e furasta gu leòr do chuid de choimpiutairean faidhleachan PDF fhosgladh, ach ma tha trioblaid agad 's dòcha gum biodh e feumail bathar-bog mar Adobe Acrobat Reader. fhaighinn.
Litir do Luchd-ionnsachaidh
This letter corresponds to Tha an Litir seo a' buntainn ri Litir do Luchd-ionnsachaidh 940
Podcast
BBC offers this litir as a podcast – visit the programme page for more info and to download or subscribe. Tha am BBC a' tabhainn seo mar podcast. Tadhail air an duilleag-phrògraim airson barrachd fiosrachaidh no airson podcast fhaighinn
Other Letters
Litrichean eile

Àireamh / Number
Facal / Word