Why Gaelic?
Carson a' Ghàidhlig?
Gaelic is a Celtic language and has been spoken by the Gaels of Scotland for over 1,500 years. It is an integral part of Scotland's heritage and cultural identity, especially for people in the Highlands and Islands.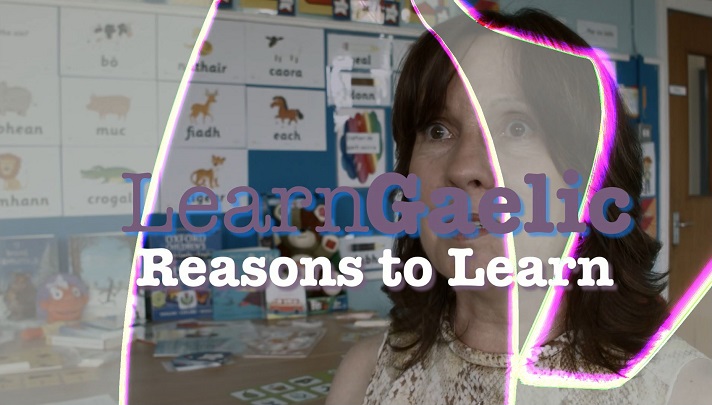 Reasons to learn Gaelic
People learn Gaelic today for many reasons. Some want to connect with their culture and other people want to better understand place names of Scotland. People often learn Gaelic because they want to sing the beautiful songs of the language.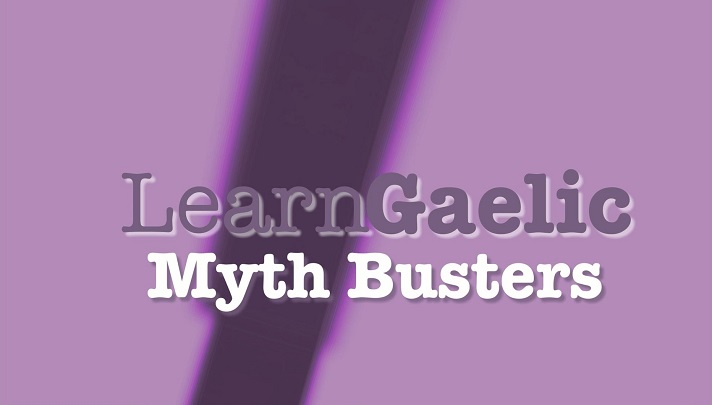 Myths about Gaelic busted
Unfortunately, many myths about Gaelic have become popular over the years, such as "Gaelic is dead," or "I'm too old to learn Gaelic."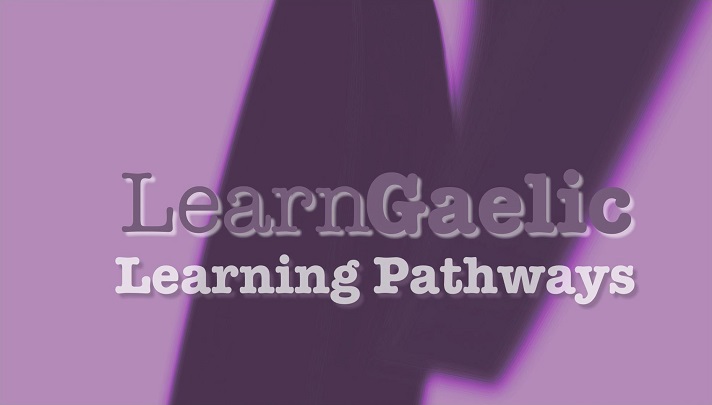 How do you learn Gaelic?
There are many ways to learn Gaelic, available through a variety of institutions and utilising a range of teaching methods, including the resources on this website. See what others have done to learn Gaelic